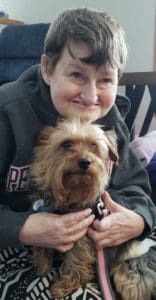 CCRI has a long history of keeping those we support safe. Safety looks different for everyone. For some, it's a wheelchair ramp, accessible home, or specialized vehicle. For others, it may be sensing technology, mental health workbooks, or a speech device. During a pandemic, it's PPE, and during a labor crisis it's overtime.
Over the years, you've helped CCRI provide safe environments to hundreds of people with disabilities. Your support ensures our community's most vulnerable are protected.
As we enter a week of giving and thanksgiving, we want to thank you for your generosity and for your confidence in our work. Community support has such a huge impact on our mission and we are forever grateful.
At a time when our world seems turned upside down, we are forever fortunate to live in such a generous community.
Happy Thanksgiving from our CCRI family to yours.
CCRI's Thanksgiving Giving Menu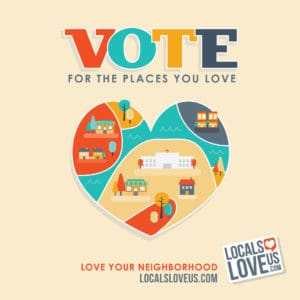 Locals Love us
Voting is open for you to choose the local businesses you love! Locals Love Us is donating $5 (up to $500) for every voter who completes these steps before November 30:
Verify your ballot with the code that will be text to your phone (this only applies if you are a first time voter).
Vote for at least 20 categories (there are hundreds to choose from!). You can vote for more, but don't vote for businesses you don't actually love. If you have already voted, vote for a few more to complete this requirement. If you'd like to vote for CCRI, see Services and Charity/Community Services.

KFGO
We are excited to be in the top 10 charities for the KFGO Listener's Cookbook. Top charity is decided by votes and will receive proceeds from the cookbook sales. Vote daily here.
FM Caring Catalog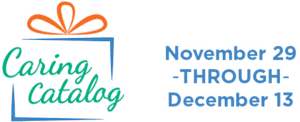 The Caring Catalog returns November 29–December 13. Give online here with no online or credit card fees.